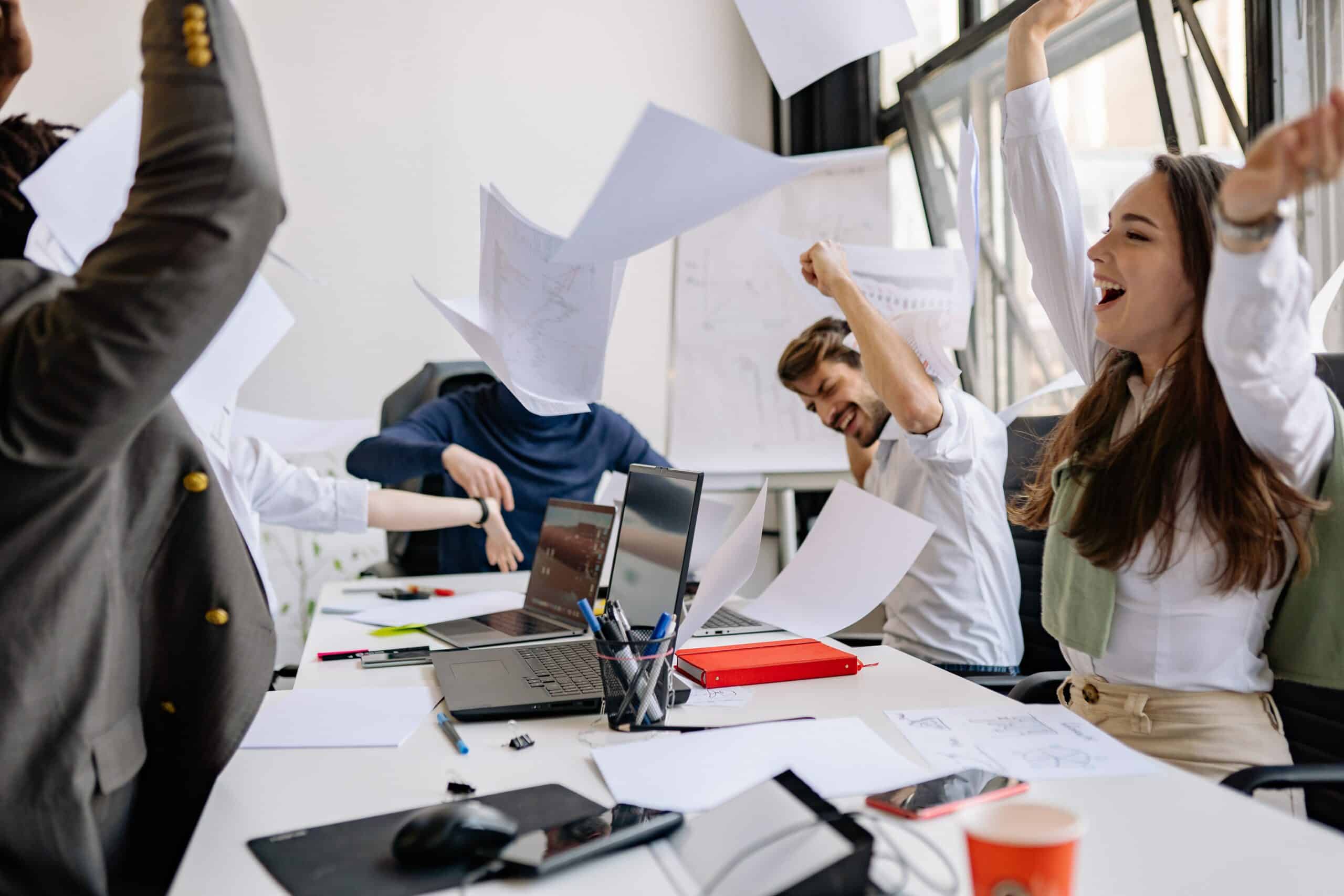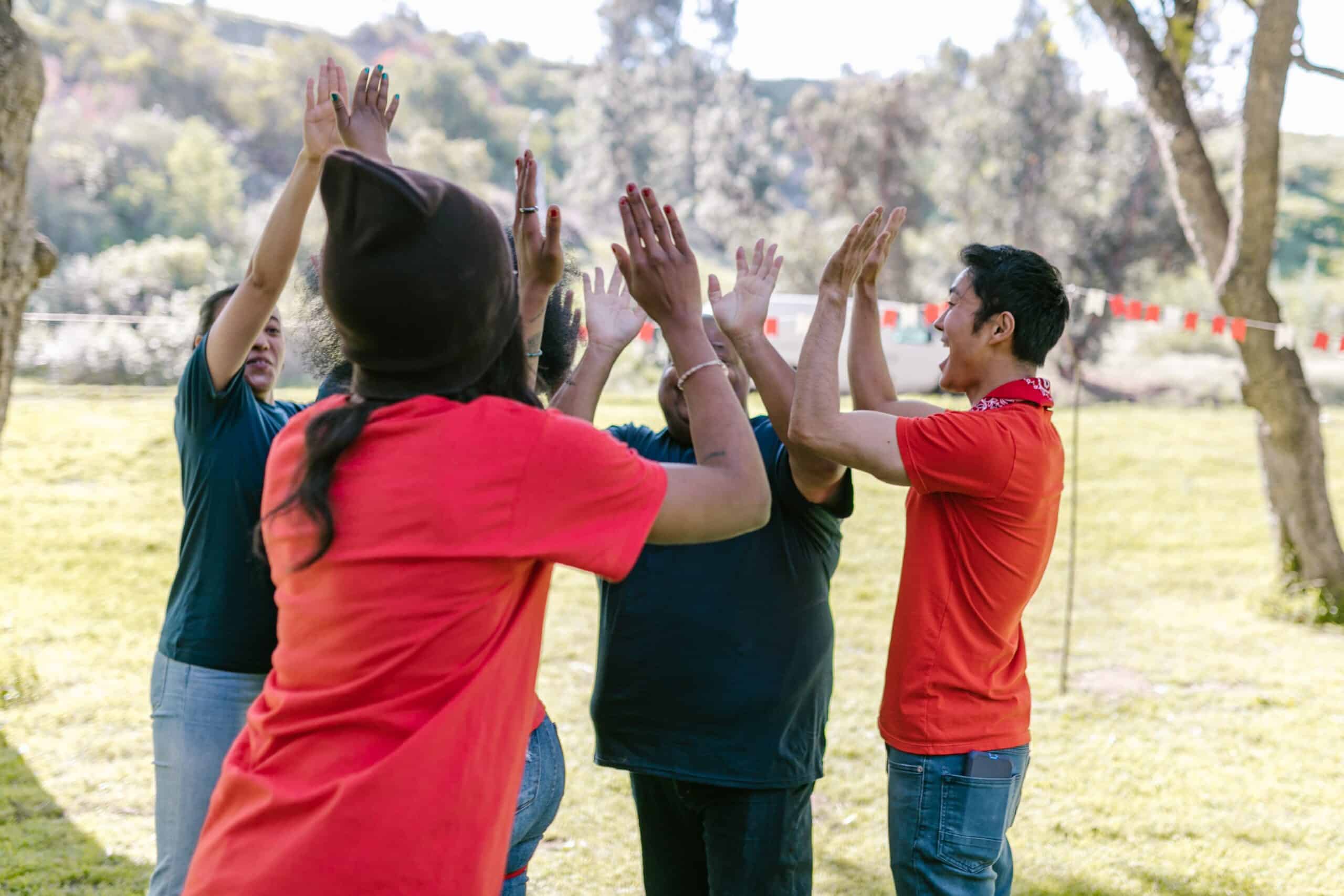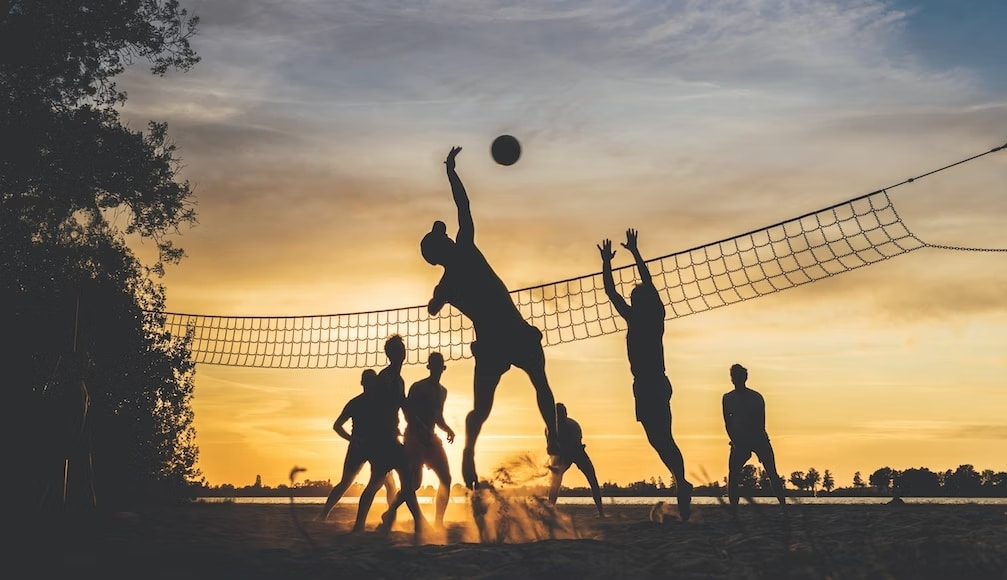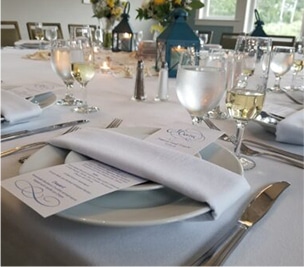 Welcome to the Ocean Colony Beach Resort in Amagansett! We're thrilled to help you plan a memorable corporate retreat or team-building event.
Engage in interactive workshops designed to foster team collaboration and enhance specific skills.
Take advantage of the resort's beachfront location with a range of beach activities.
Organize team-building games and challenges that promote cooperation and friendly competition.
Examples include relay races, obstacle courses, or a treasure hunt.
The Ocean Colony Beach Resort offers various amenities and facilities, so make sure to explore additional options they provide.
Enjoy your retreat at this beautiful location!